News, Updates, & Resources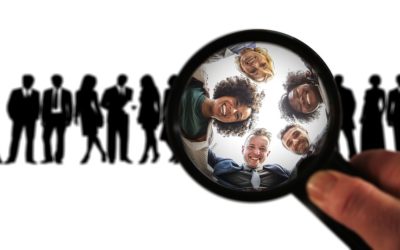 If the approach is too complicated, you won't use it. Most systems are. So, few people use them that even if there is any value to the system, it's lost. Yet, I believe there is value in sorting your clients, as long as you keep it simple. I call it "Clientele...
Learn More About ICON Protocol and Advisorcraft coaching.
Books & Publications
Proin eget tortor risus. Cras ultricies ligula sed magna dictum porta. Vivamus suscipit tortor eget felis porttitor volutpat. Nulla porttitor