Have Jim Emcee Your Event or Study Group
From hosting the 1500 delegate Canada Sales Congress every year to emceeing the Distinguished Advisor Conference in Orlando, General Agency Professional Development Days, The Advocis Banff School, twice, Religious Events and MDRT Study Groups, Jim Ruta has a unique style that leverages content to bring better value to organizers and delegates alike. Jim knows the financial and insurance business as well as anyone so he can guide a program like no one else. No one.
When you want to get the most out of your event, you want Jim Ruta to host it for you.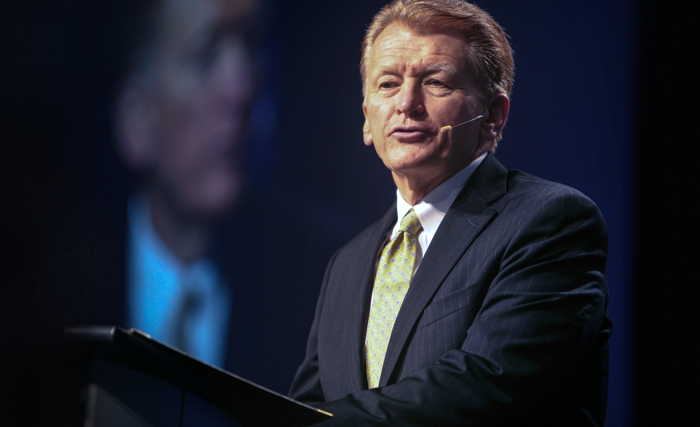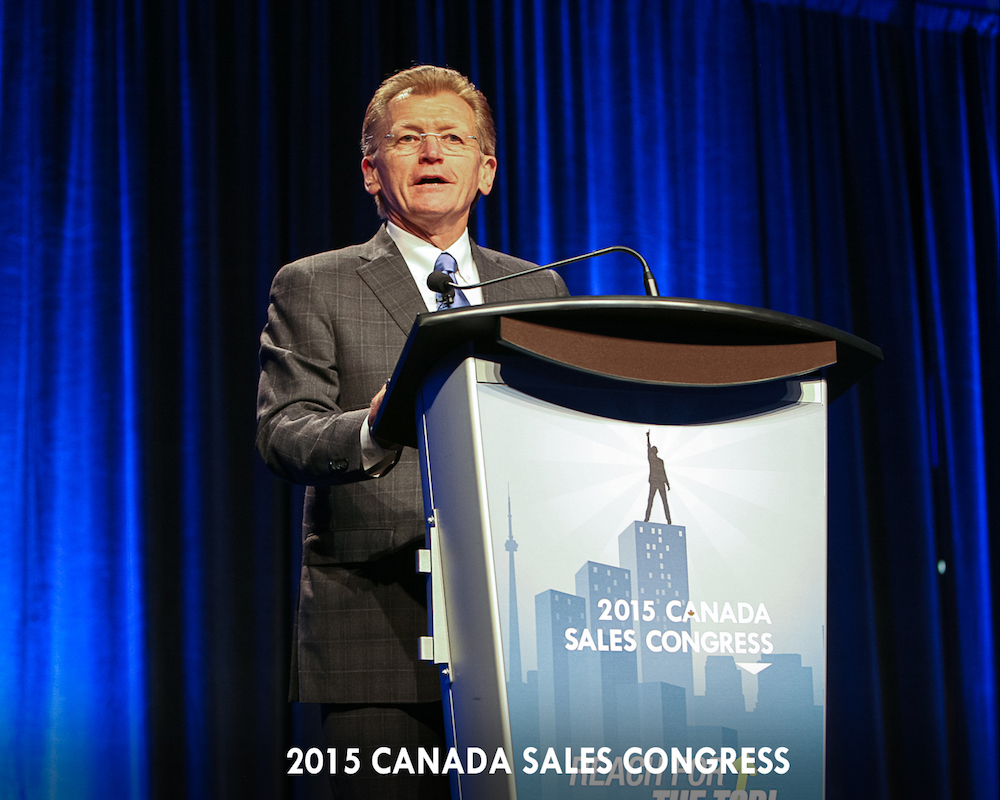 No one pays more attention at events to draw out the real speaker highlights so your audience gets better value than they would alone. Jim's introductions and "thank yous" are legendary and make everyone feel great about what they just heard. His trademark program summary at the end provides a wrap up that is an event feature in itself.
High energy, enthusiasm and entertainment make Jim the best Emcee in Canada for your financial services event.
Study Groups can get out of hand but with Jim at the controls, the program will roll along smoothly and you'll do much more than you contemplated. Jim can handle the program details too. He's been to some of the highest prestige study groups in the country.