About Jim
ICON Coach
Jim Ruta is Canada's leading life insurance industry thought leader. A former successful agent and manager, they call him "The Re-Energizer" because he ignites the motivation to be successful in new and experienced advisors and managers alike. It comes naturally to Jim because he is one of those rare advisor coaches and speakers who learned the art of high performance from actual experience as both a successful agent, starting at age 22, starting and operating two general agencies and as manager of one of Canada's largest insurance agencies with 250 agents and 15 managers in the heart of Canada's financial district by age 40.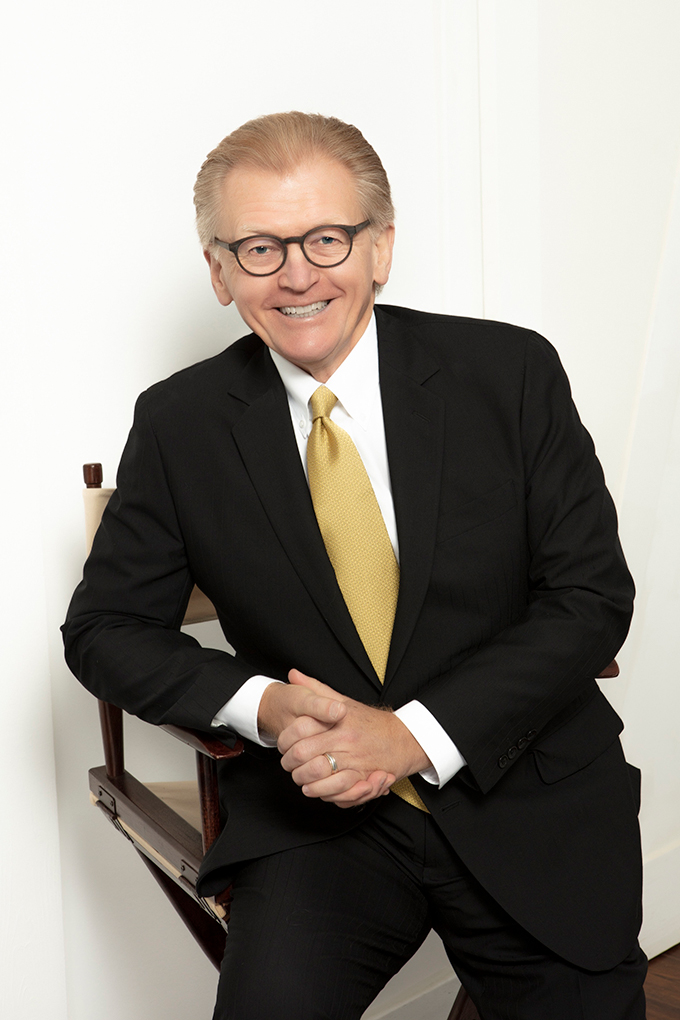 Jim Ruta
He's coached thousands of advisors worldwide and know what the best advisors do to get and stay on top. He brings those secrets and timeless truths to his clients and audiences everywhere. His unique talent is finding THE WAY for individuals to make those secrets work for them.
Jim's approach, developed and proven working with advisors in the field, is "Winning Perspective Coaching". It provides the specific ways and unique motivation to maximize results. He brings practice management theory to life for advisors and managers.
Jim is one of Canada's leading life insurance and financial industry analysts, advisor coaches, speakers, and media commentators. He's been interviewed on national television and radio in Canada (BNN and CTV) on consumer-advisor issues. He is also a writer, host, and producer of his own internet television program, "Ruta's Rules" seen by thousands every week. You can see this most popular IE:TV program at www.investmentexecutive.com/multimedia/insurance-insights.
Jim's advice and commentary appears regularly in international industry media and he has highlighted some of the world's top insurance advisor programs including the Main Platform of the Million Dollar Round Table before 8,000 advisors.
Jim is the author of several best-selling advisor business development books, writes for many top industry publications and has a new video course available with life coach and friend, mentor and great friend, John Kanary.
"I welcome the opportunity of speaking with you and your team to talk about how I can help you get the most for your event investment. I can do 20 minutes, 50 minutes or three hours and anything in between. I can also take questions and do some onsite coaching to help re-energize your team. I can also provide you with a promotional video for the event and an article to help build your organization. What I will do, is make you and your look like geniuses for bringing me in. Thank you for your interest." 
"Jim Ruta is one of the best business coaches in the world. He helps me think better. What Jim offers is vital at a time when so few are taught the skills necessary to achieve at the highest levels. Jim will show you how."
Van Mueller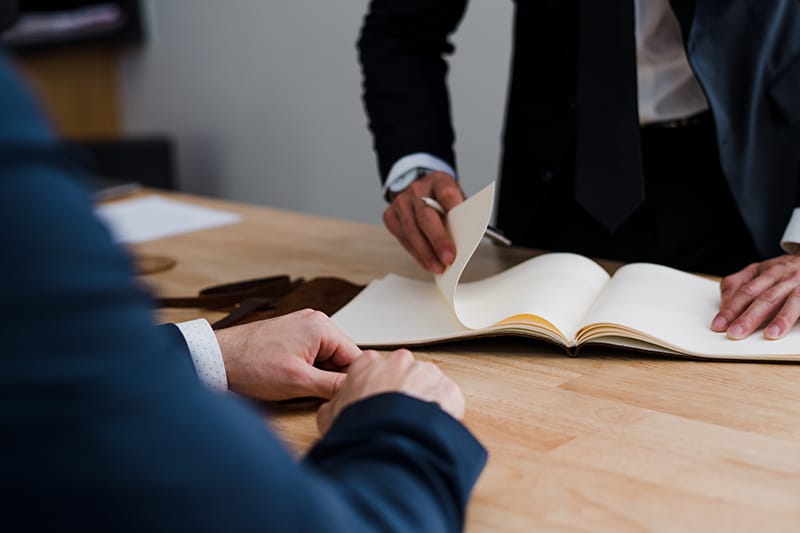 Why Work With Me?
The only reason to be in business is to help change the world" and it's the reason I'm in business. I want to help change the life insurance and financial planning business, one advisor at a time and one audience at a time.
I absolutely love the life insurance business and moving advisors from the common to the uncommon. From the common advisor, at any level, who just gets by and is nowhere near as effective, productive and profitable as they could be, to the uncommon who are on track to being industry ICONs – representative symbols of the best in their business.
Books & Publications
They call me the "Re-energizer" because no one puts more into coaching and presentations than I do. No one helps you get there better either. So if you want the best helping you with your business or on your insurance advisor event stage, I guarantee I will make you look like a genius for bringing me in. I look forward to helping you soon. God bless you always, Jim Ruta