Best Selling Author
Jim Ruta
Jim Ruta is Canada's leading life insurance industry thought leader. A former successful agent and manager, they call him "The Re-Energizer" because he ignites the motivation to be successful in new and experienced advisors and managers alike. It comes naturally to Jim because he is one of those rare advisor coaches and speakers who learned the art of high performance from actual experience as both a successful agent, starting at age 22, starting and operating two general agencies and as manager of one of Canada's largest insurance agencies with 250 agents and 15 managers in the heart of Canada's financial district by age 40.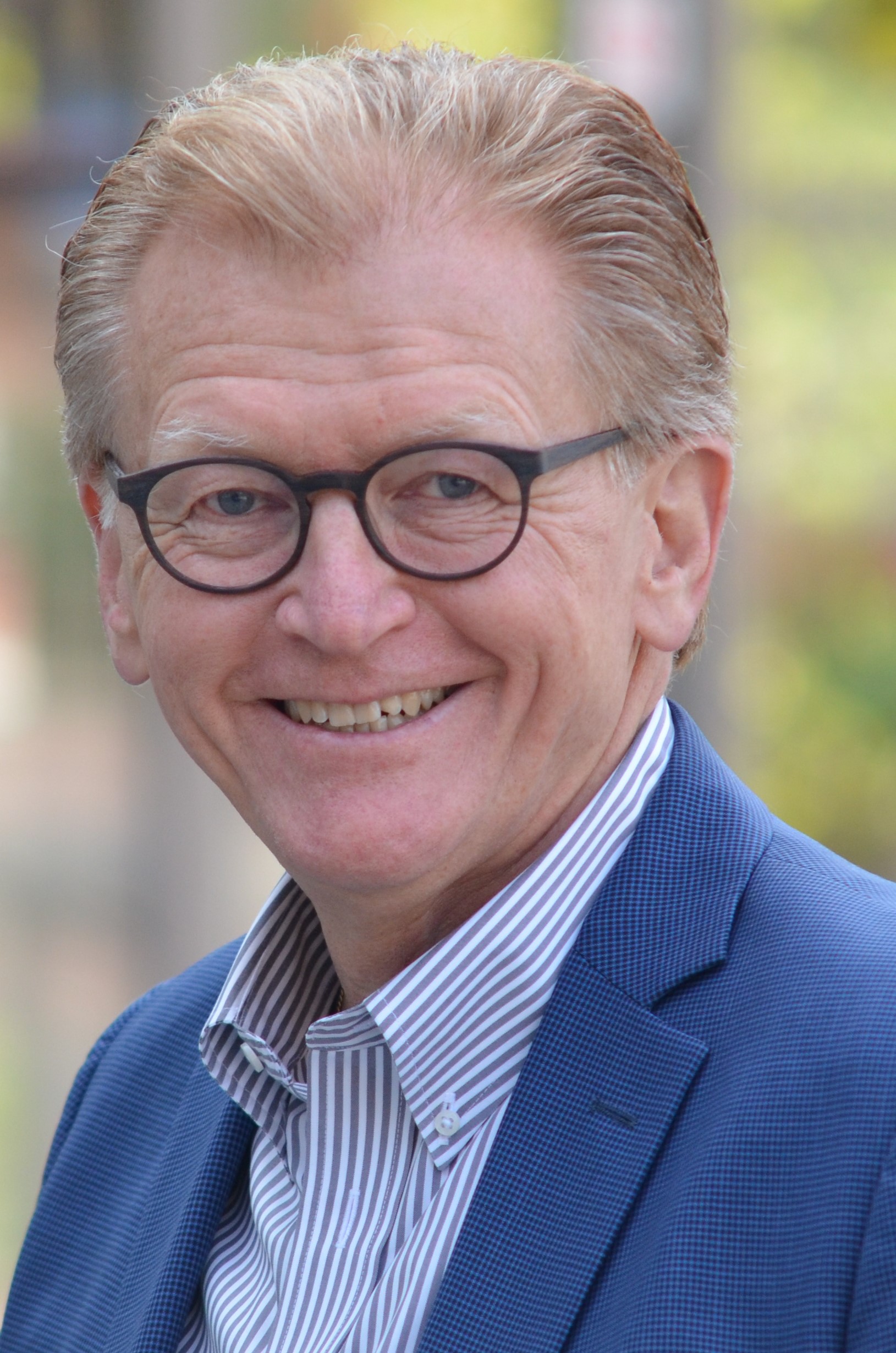 MDRT, Top of the Table
Jim Ruta is one of the best business coaches in the world. He helps me think better. What Jim offers is vital at a time when so few are taught the skills necessary to achieve at the highest levels. Jim will show you how.
Past National President, NAIFA
It was a true honour and privilege to have you here in Omaha—you were absolutely AWESOME!!! You are not only a great Ambassador for the Life Insurance Industry—but your Passion and Belief System about who we are and the difference we make in our Clients' Lives is truly remarkable and an inspiration—thanks for bringing your Missionary Zeal to us today—we were blessed by your Message—it was timely and so refreshing in this day and age. Safe travels, my friend—looking forward to seeing you again in the not too distant future.