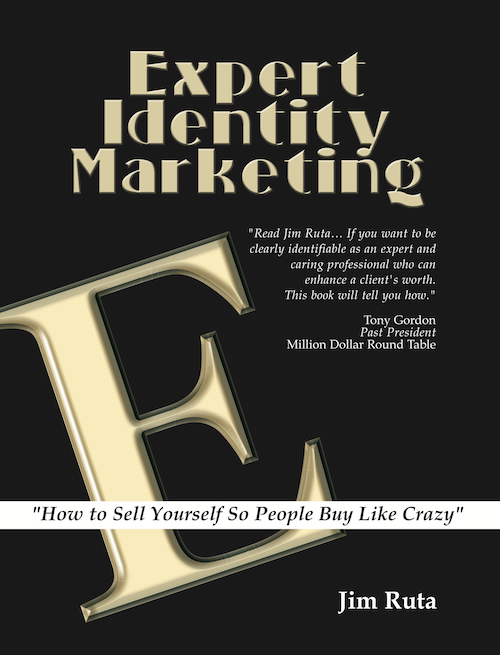 By  Jim Ruta
Expert Identity Marketing
After more than a quarter century of research, Jim Ruta developed Expert Identity Marketing ™ – a starlingly simple concept that unleashes n unprecendented surge in results for entrepreneurs. Double and even triple income results from applying it's principles…without doing anything new. It works like magic!
And why not? Jim's been there. He started as a life insurance agent at age 22. Before founding the Expert Institute Jim led a multi-milion dollar "mega agency" with more than 250 agents and 15 managers for a major international life insurer. He has also worked in Home Office sales training leadership development and marketing. He has done stints as a Managing General Agent, Broker and Mutual Funds Branch Manager. Today, he consults with leading insurance agents, financial advisors and entreprenurs around the world on positioning and marketing. 
With his experience, jim has the stories and perspective that not only educate and inform but also inspire action and drive results. he delivers powerful and compeling ideas you can use immediately in plain language with passion energy and enthusiasm.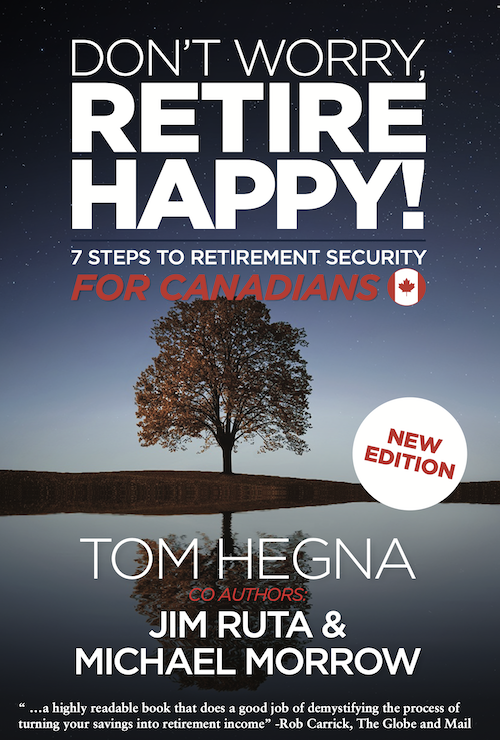 By Tom Hegna, Jim Ruta & Michael Morrow
Don't Worry, Retire Happy
Don't Worry, Retire Happy Seven Steps to Retirement Security is straight talk on retirement planning in uncertain times. Complicated retirement planning has kept many Canadians worried and out of the discussion for too long. This easy to read book will simplify the retirement discussion and get more people involved sooner. The result will be an easier and more secure retirement journey. Discover how to build a solid foundation that will provide more peace of mind today and on which future generations can build for tomorrow too. Minimize income tax and maximize your income. You don't have to live a "just in case" retirement and can instead fully enjoy the fruits of your labour. Learn about the hybrid retirement and how it can improve your retirement experience. Whether you are a late starter or have a substantial nest egg, this book outlines how you can make the most from the least with the smallest amount of risk.
Best Selling Author
Jim Ruta
Jim Ruta is Canada's leading life insurance industry thought leader. A former successful agent and manager, they call him "The Re-Energizer" because he ignites the motivation to be successful in new and experienced advisors and managers alike. It comes naturally to Jim because he is one of those rare advisor coaches and speakers who learned the art of high performance from actual experience as both a successful agent, starting at age 22, starting and operating two general agencies and as manager of one of Canada's largest insurance agencies with 250 agents and 15 managers in the heart of Canada's financial district by age 40.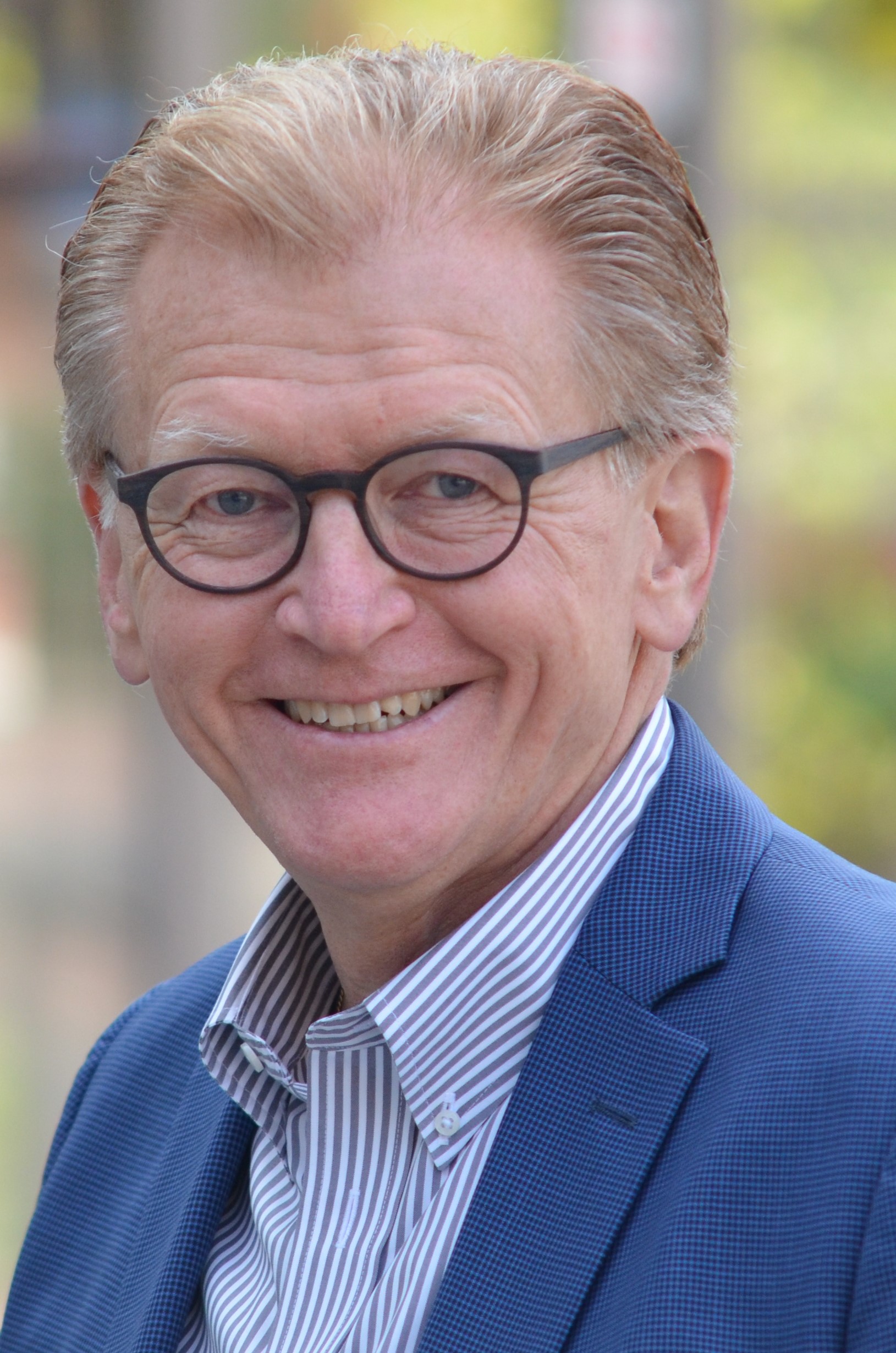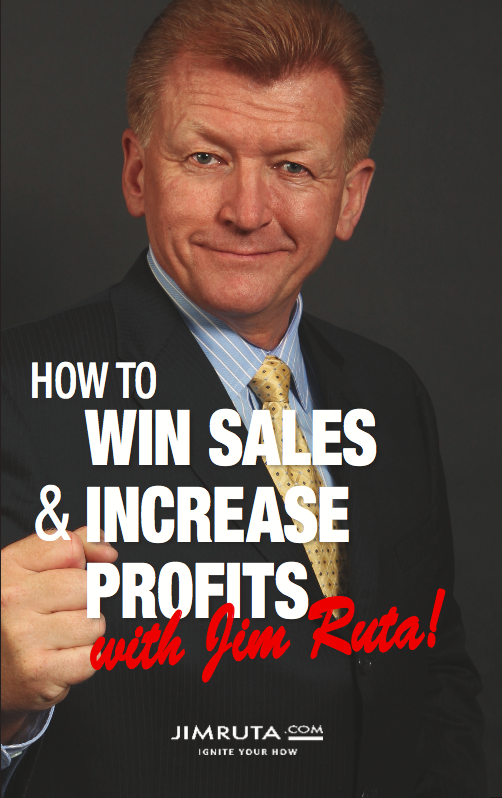 How to Win Sales & Increase Profits
This book is a powerful blend of motivational, practical and technical wisdom to help you attain new heights of sales success.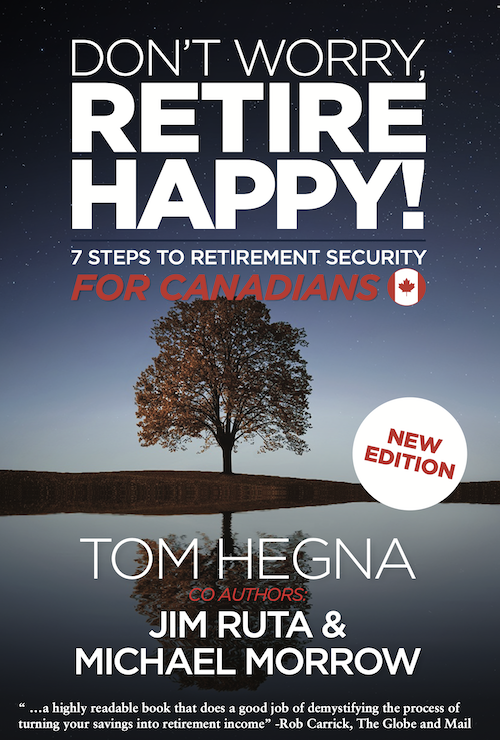 Don't Worry, Retire Happy Bundle!
Bundle of 10 books from Tom Hegna, Jim Ruta and Michael Morrow. Retirement planing for this uncertain times.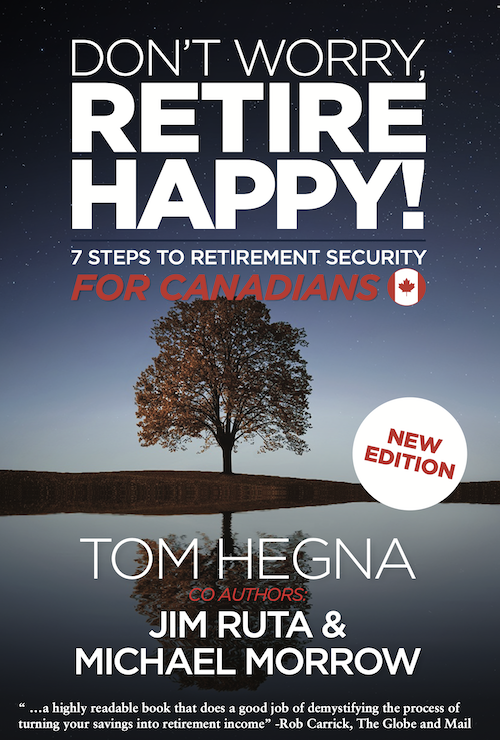 Retire Happy & How to Win Sales
Get both books for a special price. Sometimes you need just one great idea to do what you need to do. These to book s will help you with that.
When you impress yourself, you bore your prospects!
MDRT, Top of the Table
Jim Ruta is one of the best business coaches in the world. He helps me think better. What Jim offers is vital at a time when so few are taught the skills necessary to achieve at the highest levels. Jim will show you how.
Past National President, NAIFA
It was a true honour and privilege to have you here in Omaha—you were absolutely AWESOME!!! You are not only a great Ambassador for the Life Insurance Industry—but your Passion and Belief System about who we are and the difference we make in our Clients' Lives is truly remarkable and an inspiration—thanks for bringing your Missionary Zeal to us today—we were blessed by your Message—it was timely and so refreshing in this day and age. Safe travels, my friend—looking forward to seeing you again in the not too distant future.
Every Answer For Your Business!
Available Now
How to Win Sales & Increase Profits
This book is a powerful blend of motivational, practical and technical wisdom to help you attain new heights of sales success.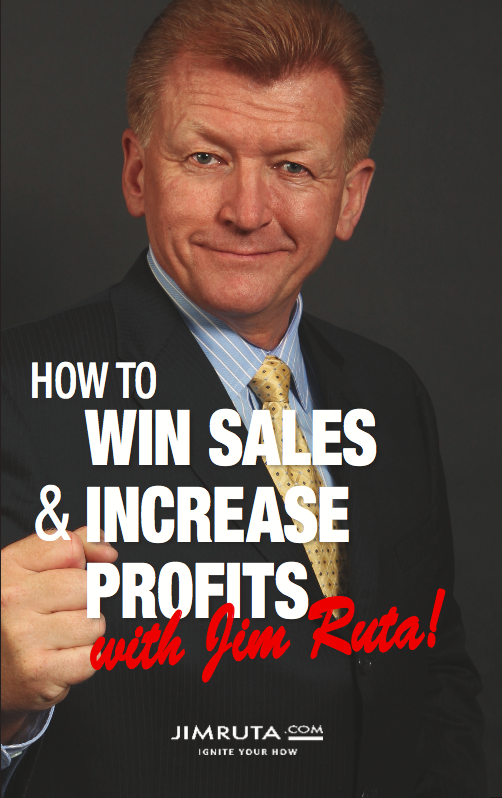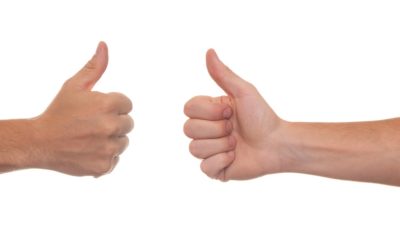 "High performance is your ultimate objective, whether you are an advisor or a leader of advisors. While the responsibilities and results of both roles are different, the underlying philosophy and strategy must be the same. Here are two key personal strategies that...