Advisorcraft Live – Van Mueller 2.o with Jim Ruta
January 9th, 2020, Toronto Airport Marriot Hotel, 8.00 am – 5.00 pm
901 Dixon Road, Toronto, ON M9W 1J5
6 CE Ontario CE Credits
Advisorcraft Live 
with Jim Ruta
is a unique, high-quality insurance advisor educational workshop to help preserve, promote and propel the business. It's an innovative inside look at what world-class advisors do to achieve their results and build their business. By taking a full day and more, we show you the specific details of what these icons do to find sufficient numbers of quality prospects, arrange new meetings, conduct sales calls, close deals deliver contracts and manage their businesses – and how you can do it too. Our goal is to multiply your success and production using the skills and talents of the best in the business.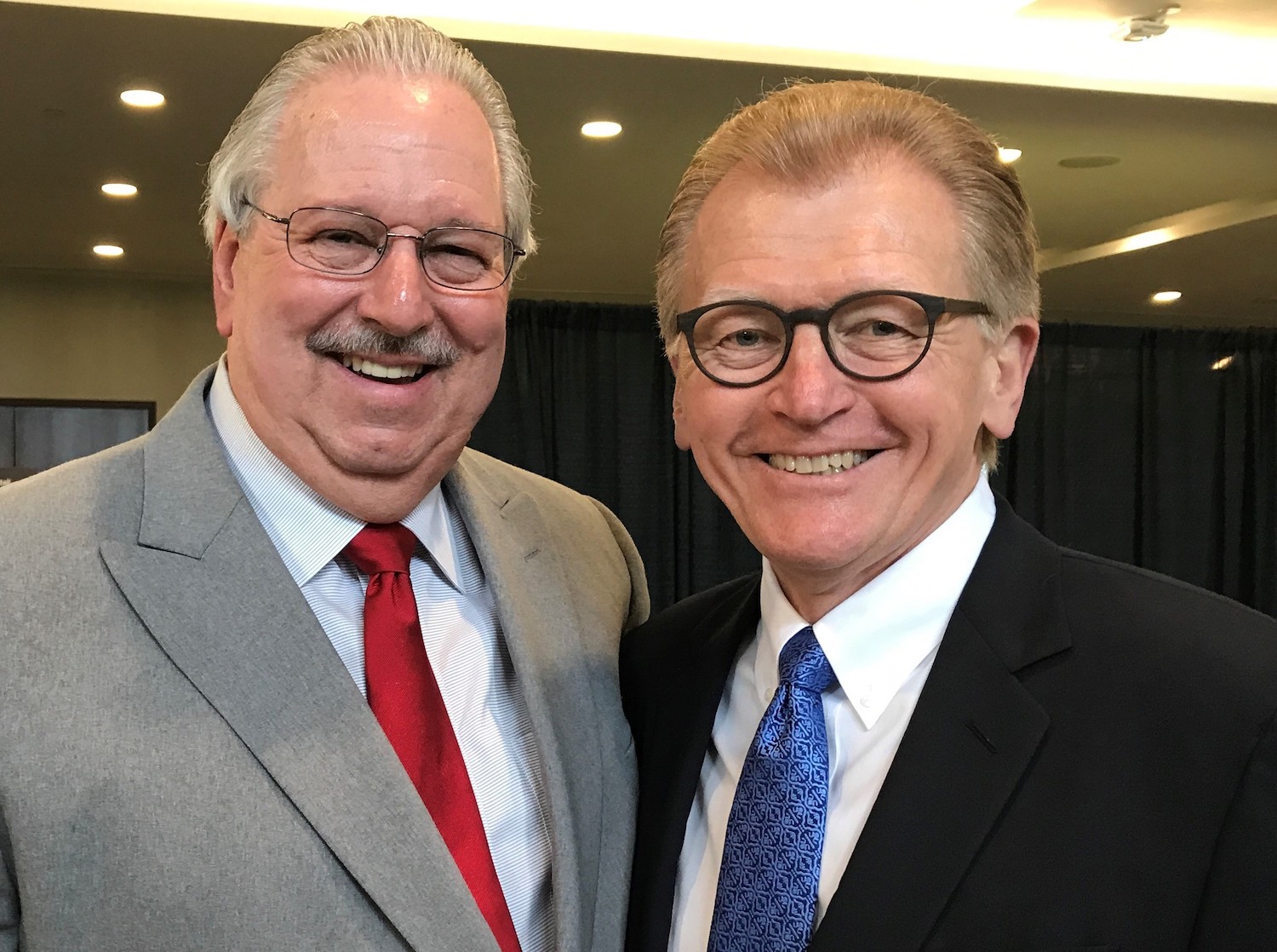 Get answers to the process and prospecting questions
you don't have answers to from one of the best agents ever. Get clarity on running your business by learning how top performers run theirs. Watch and listen in as top tactical coach, Jim Ruta helps you get the inside story on some of the world's best life insurance agents.
Who is Van Mueller?
Van Mueller of Milwaukee, Wisconsin is a 45-year veteran of the life insurance business. He has over 7,000 clients with more than 15,000 policies in 30 states. He writes 800 to 1200 policies each year and now routinely qualifies for MDRT's Top of the Table before the end of March annually. That's a qualifying income of over $1 Million USD in just three months. He also routinely takes 4 to 5 months vacation each year, Van speaks to advisors around the world and is a three-time favorite at the Canada Sales Congress. You've seen him for 45 minutes on stage – now learn from him for a day!
What will I Learn?
Jim coaches Van and will ask the tough questions so you get the whole story and can use Van's ideas in your business. You'll get Van's answers to the behind the curtain questions you need to model what he does and take your business to the next level. Jim will explain what Van's answers mean to do and how you can apply this new knowledge to transform your business. You'll not just what Van does but HOW he does it.
We use our proprietary ICON Protocol™ framework to demonstrate what inspires ICONs to persist; what they say an where they communicate it to attract top prospects and new business; how they organize their businesses to produce consistently; and how they manage their numbers to work their numbers and keep improving their results. Jim then explains how to use those skills to build your business. (You work it backward to plan.)
How is
Advisorcraft Live Different?
These events are not the traditional highlight reels of sales, technical or product ideas advisors usually hear at meetings and conferences. This is a deep dive into the real stuff you need to know to be able to model top behavior in your business and improve your insurance production. We feature ICON advisors in conversation with tactical coach, Jim Ruta so you don't just jet data and information, you get interpretation, wisdom and implementation approaches you need to make the advice yours – and drive up your results. This is a totally new approach to advisor development, a two-person show that will keep you at the edge of your chair and learning all day.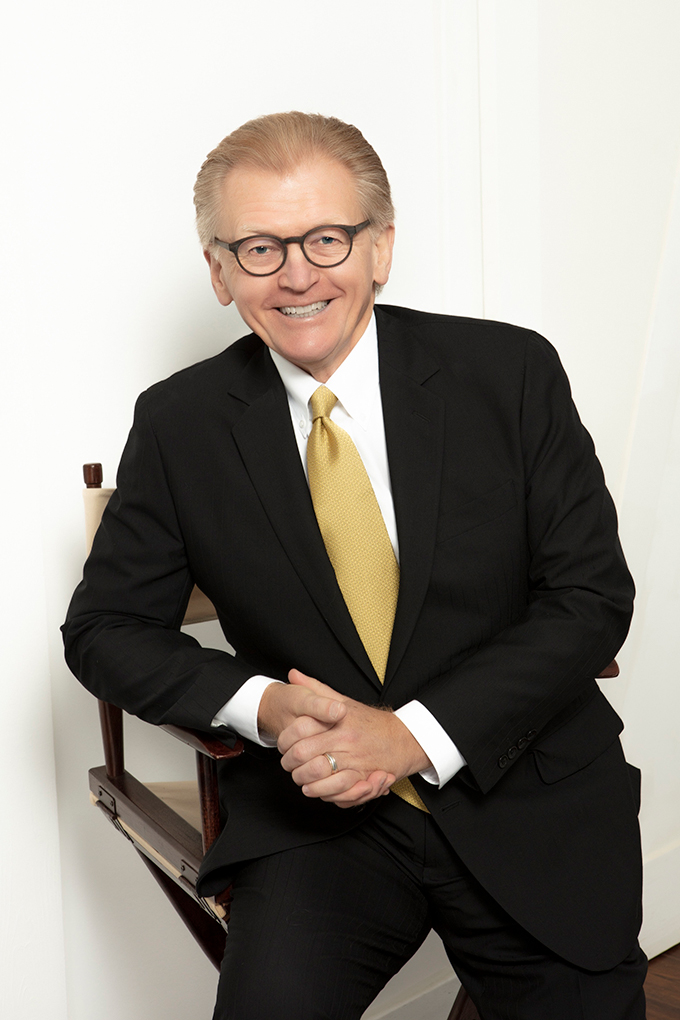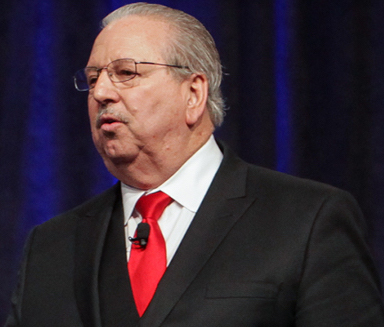 Advisorcraft Live appeals to advisors at all levels of performance and experience. New advisors can shorten their learning curve by hearing from the best. Veterans will sharpen their skills and optimize their results. Knowing what icon advisors do doesn't mean you have to do it exactly their way, but it will help you find your best way and multiply your performance. Think about the impact on your life if you could add 25% or 50% to your production every year because you got a new perspective.
Of course, we want you to get way more value than you expect. Your registration includes a: 
One-year subscription to Advisorcraft Online- for a wealth of tactical and strategic reports to help you stay your best – $300 Value
A review Webinar in 90 days to help you maintain your momentum – $49 Value
Workbook to complete for your version of the business plan – $25 Value
Complimentary 30-minute coaching call to help you integrate what you've learned into your business – $300 Value
Copy of the best-seller, "How to Win Sales and Increase Profits" $25 Value
Your bonuses are valued at $699.00!
Testimonials From Our Last Event.
Be Sure to Attend 
the Next Advisorcraft Live in Your Area!
Your investment for a full day with Van Mueller and his coach Jim Ruta, all the bonuses, parking paid by Advisorcraft Live, and including continental breakfast, lunch, snacks, and breaks is just $495 plus tax.
Full Day
Continental Breakfast

Coffee Breaks

Lunch

Workbook

Notes of Top Ideas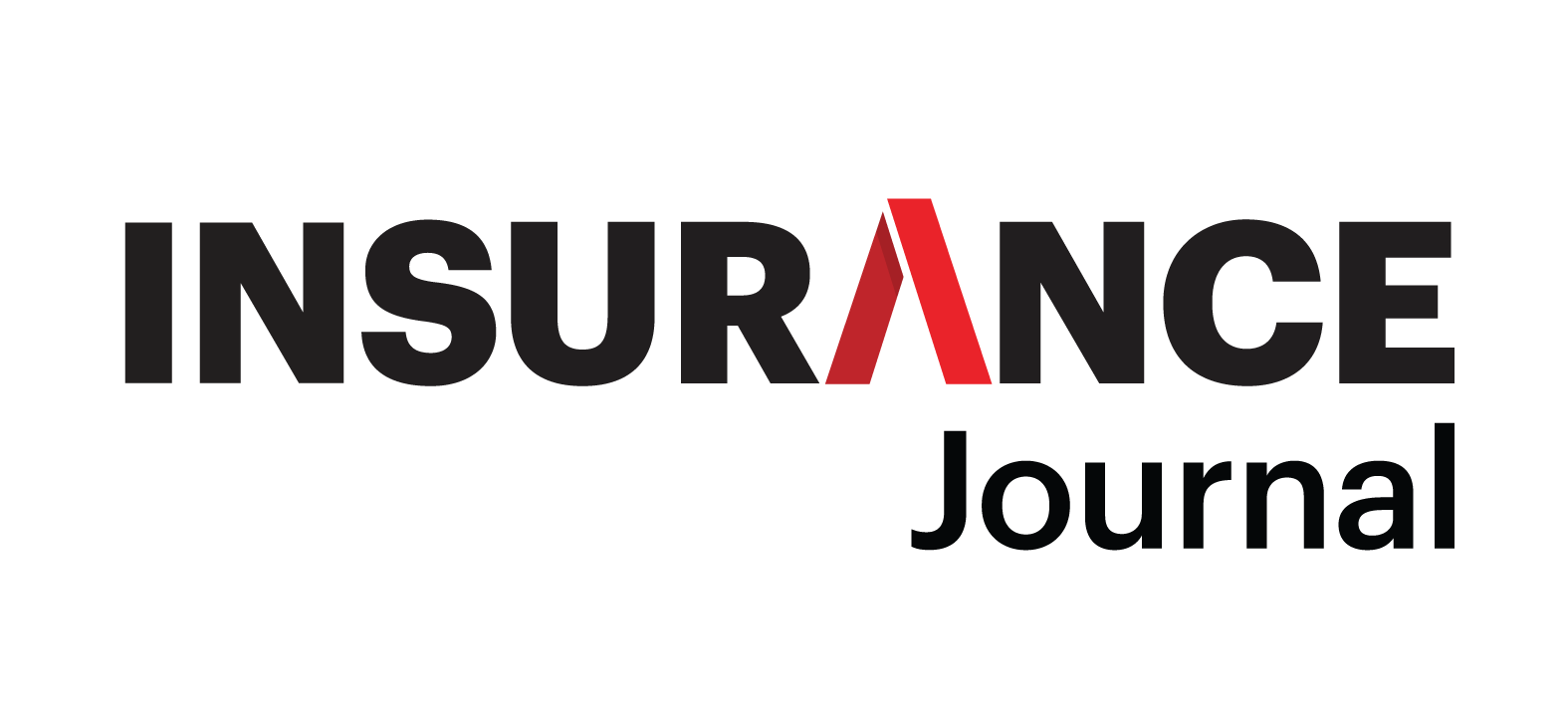 Enjoy or special hotel room rate of $159 plus tax if you book by December 10th. Please ask for the Advisorcraft rate. Don't wait because rooms the day of the last Advisorcraft Live were over $500. Book direct with the hotel.
For more information please contact Jim Ruta personally at 416-689-7882 or jr@jimruta.com.