News, Updates, & Resources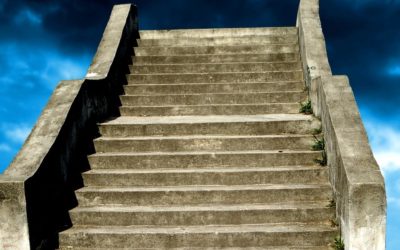 Even if you are making good money, you are making it tough on yourself. You're a perfect example of letting the "Attitude Code" work against you – "Your attitude is inversely related to the length of time since your last sale". Here's the math: If you made your last...
Learn More About ICON Protocol and Advisorcraft coaching.
Books & Publications
Proin eget tortor risus. Cras ultricies ligula sed magna dictum porta. Vivamus suscipit tortor eget felis porttitor volutpat. Nulla porttitor