Jim Ruta is one of the best business coaches in the world. He helps me think better. What Jim offers is vital at a time when so few are taught the skills necessary to achieve at the highest levels. Jim will show you how.
Van Mueller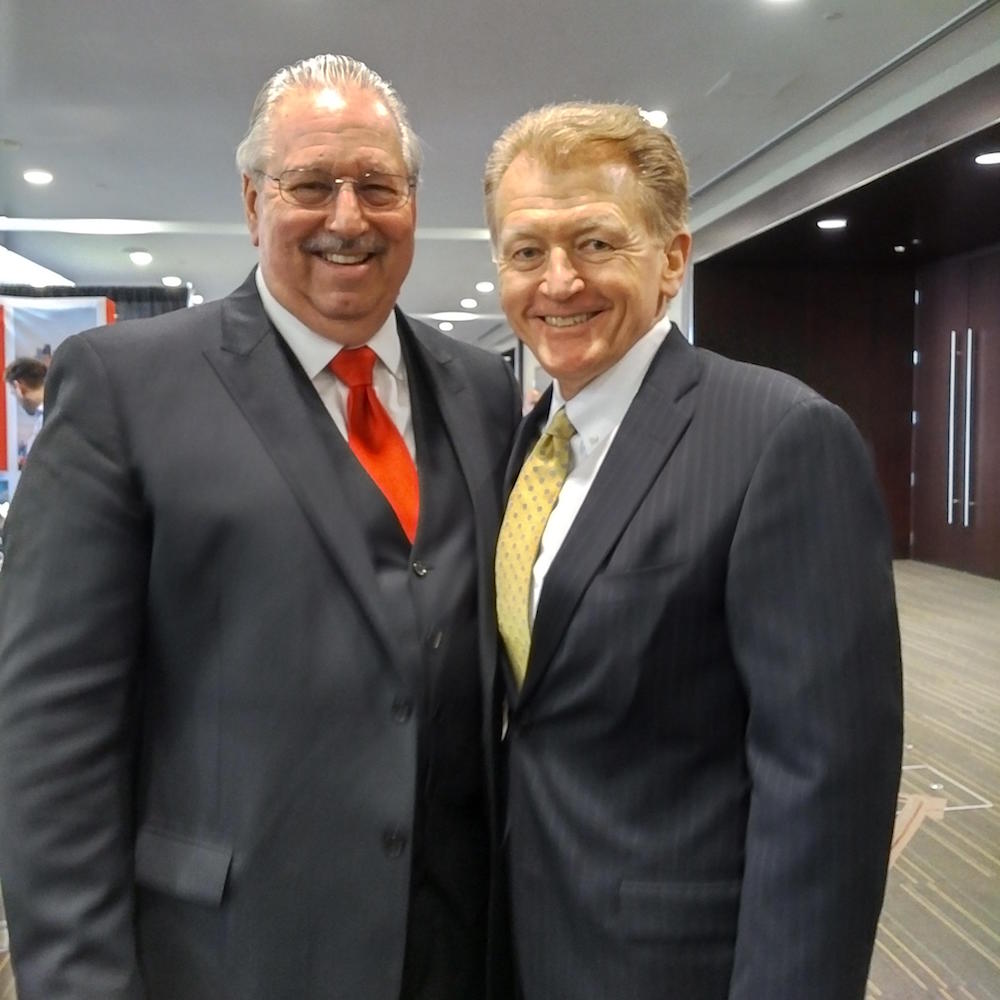 Here are Jim and Van Mueller at a recent Canada Sales Congress.
If you want to ignite your motivation to do better, Jim Ruta is the coach for you.
His custom coaching builds around his 75 hour podcast and report workbook program that takes any advisor to their next level. Jim translates his advice for any level of performance to help you excel where you are.
If you have a study group or you would like one, Jim can help you make it most profitable. Please contact him for details.