News, Updates, & Resources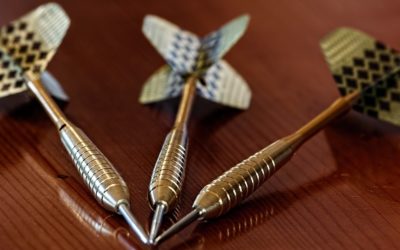 This is why many advisors hold back in targeting a specific audience or focusing. Do they dump them? "Sell" them? Give them away? This indecision is expensive. There is a better approach. Keep them in your system. You don't have to do anything with them. Just make...
Learn More About ICON Protocol and Advisorcraft coaching.
Books & Publications
Proin eget tortor risus. Cras ultricies ligula sed magna dictum porta. Vivamus suscipit tortor eget felis porttitor volutpat. Nulla porttitor